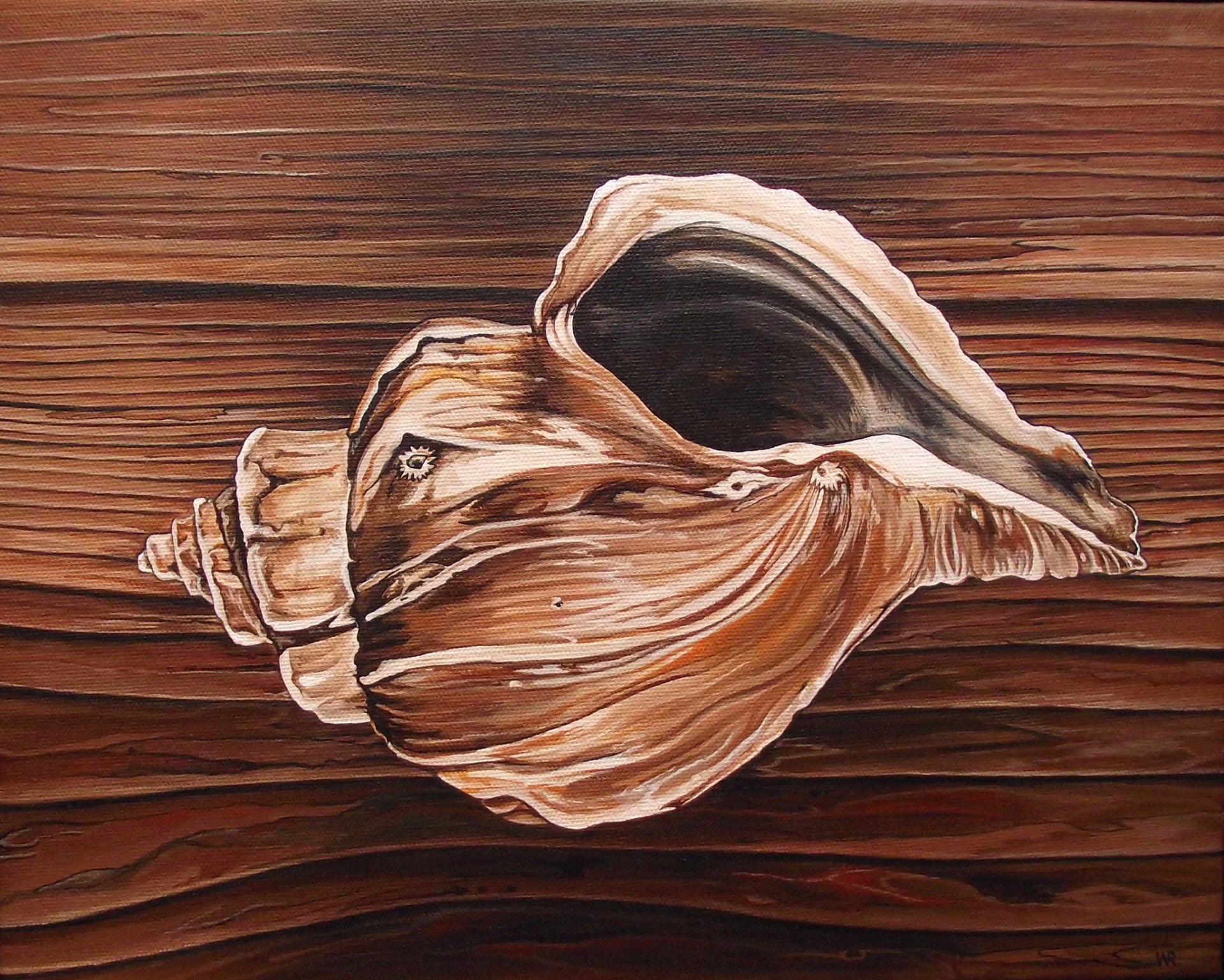 One Bedroom With Hardwood
With another military posting, comes a week of looking in dozens of houses. After settling in,  I still had those tag lines running through my head, but with reference photos from N.S.
This original painting is done in Acrylic and is on a gallery canvas. 
The size is 11  in. x 14 in., and has a black frame.